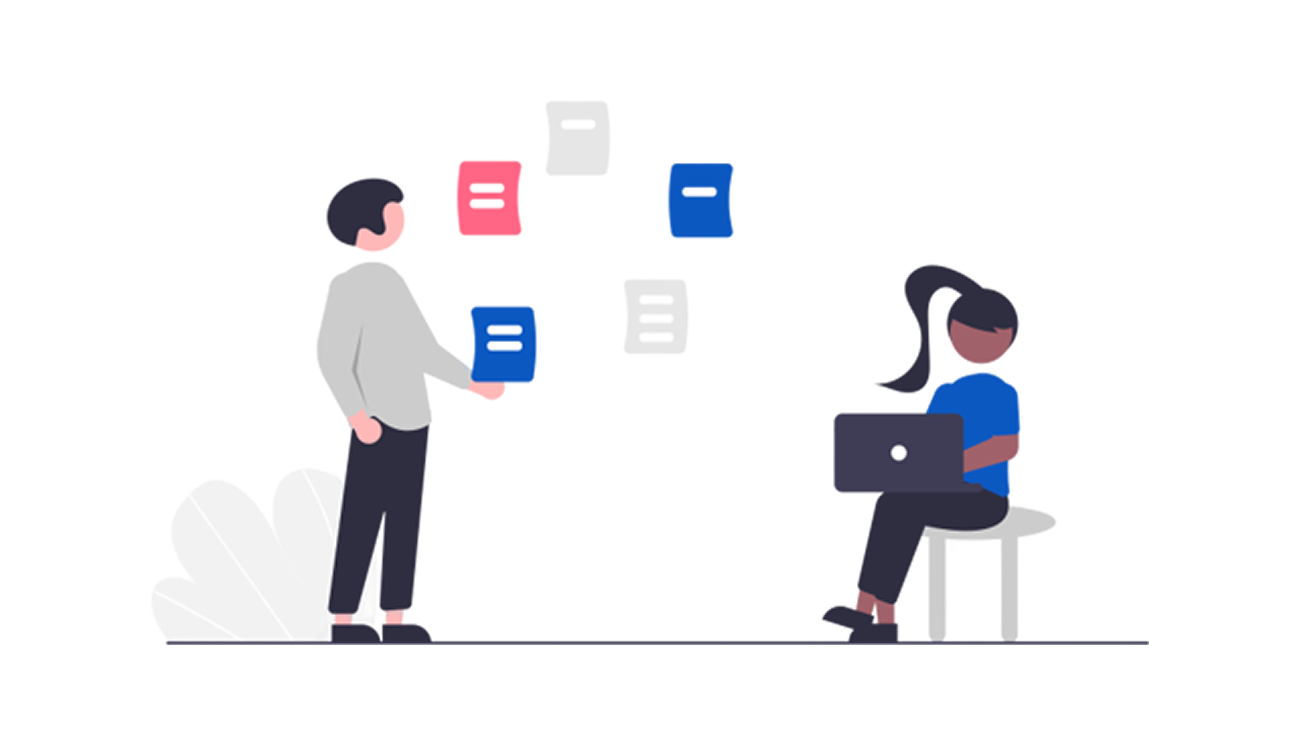 We are a digital agency headquatered in Las Vegas, Nevada. United States.
Our unique selling point is experience, both in terms of the experiences we already have and the ones we acquire from every project we take on. To create experiences that are intuitive, entertaining, and impactful, we gather the best minds in the digital space. We specialize in digital marketing, social media strategies, search engine optimization, credit repair, asset protection, and software development, but we are most known for our work on complicated online projects for many brands in different parts of the world.
Human-centric
We put people first always in all our endeavors. Our motivation is to produce tangible and real human experience.
Rigid
We have many years of experience in the industry. Everything we say and do is supported by a wealth of knowledge and results that can be seen.
Brilliance
We want to be the most educated, perceptive, and innovative people in the digital.  space. We're constantly seeking for fresh approaches to change the world.

Genuine
We are sincere and real, true to ourselves and to our customers. We follow through on what we promise to do.
Our Approach
Our Approach to Digital Excellence
Together, we define the project, establish checkpoint objectives, and establish indicators for success. We are very meticulous when it comes to problem-solving, testing solutions in the real world and double-checking that we are doing the right thing.
Our partnership doesn't end when the project does. We are always available to help with issues, solve problems, and talk about your next big idea.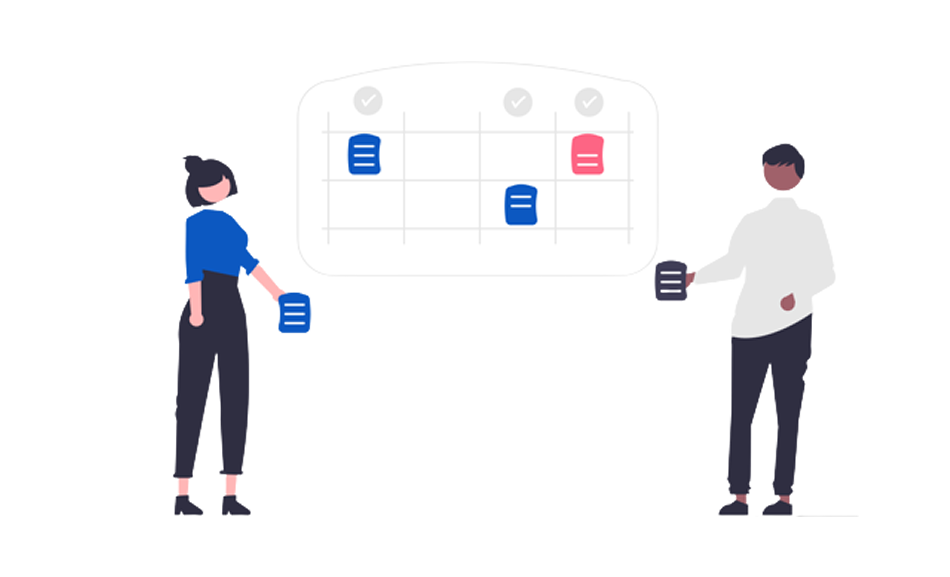 Las Vegas Nevada, NV, 89101.
Do you need help with a one-off project or are looking for a long-term partnership, get in touch and lets have a chat.