Do you want to create a Revocable Trust, but aren't sure where to begin? Don't look any further! The purpose of this comprehensive guide is to provide you with an overview of a Revocable Trust Grantor, how it works, and why this estate planning tool is so important.
What is a Revocable Trust Grantor?
During the lifetime of the grantor (the person who creates the trust), revocable trusts can be changed or revoked by the grantor at any time. Revocable Living Trusts and Living Trusts are both terms used to describe this type of trust.
How does a Revocable Trust Grantor work?
Grantors of Revocable Trusts can hold assets during their lifetimes and distribute those assets after their death. A trustee manages the trust's assets according to the grantor's instructions. If the grantor wishes to serve as trustee, he or she can do so or can appoint another trustee.
It is one of the primary benefits of a Revocable Trust Grantor that assets can pass to beneficiaries without going through probate. Probate is the legal process by which someone's assets are distributed to their heirs after they die. Assets that pass through probate may be subject to creditor claims and other legal challenges, making probate a time-consuming and costly process.
The Revocable Trust Grantor can also provide for asset management if the grantor becomes incapacitated. In the event that the grantor is unable to manage their own affairs, the trustee can take over and manage the grantor's assets.
Why is a Revocable Trust Grantor important?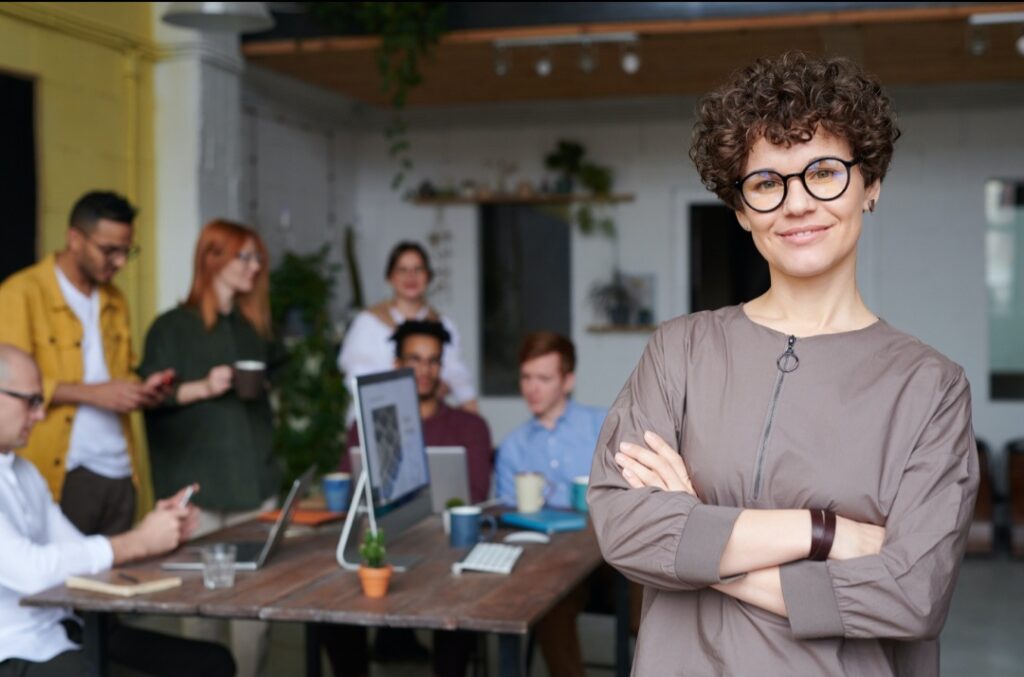 There are a number of reasons why a Revocable Trust Grantor can be an important estate planning tool. To begin with, it allows assets to be transferred to beneficiaries efficiently without probate. In the event that the grantor becomes incapacitated, it can provide for the management of assets. In addition, it can protect assets from creditors and other legal challenges and minimize estate taxes.
To ensure a revocable trust is created and managed properly, it's important to work with an experienced estate planning attorney. Attorneys can assist grantors in ensuring that their trusts are tailored to their specific needs and goals and can provide guidance on how the trusts should be managed.
In summary, a Revocable Trust Grantor can be a powerful estate planning tool for transferring assets efficiently, managing assets in the event of incapacity, and minimizing estate taxes and legal challenges. Creating a Revocable Trust Grantor requires the assistance of an experienced estate planning attorney to ensure that the trust is properly created and managed.